Homepage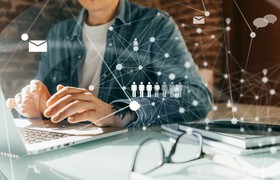 News
| April 4, 2022
Wir planen spannende Veranstaltungen im Online- und Präsenz-Format. Regelmäßige Ehemaligen-Treffen, regionale Stammtische, themenbasierte Workshops und Fachvorträge sollen euch in Zukunft die Möglichkeit geben, untereinander in Verbindung zu treten, berufliche Kontakte zu knüpfen und Hilfestellung zu finden bei Fragen zu eurem Schul- und Ausbildungsweg.
Read more...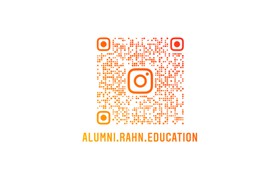 News
| March 1, 2022
Ab sofort findet ihr alle wichtigen Informationen, Neuigkeiten und Veranstaltungshinweise zum Alumni-Portal auch auf Instagram. Folgt uns unter @alumni.rahn.education und bleibt so auf dem Laufenden.
Read more...
Become a member
You are an alumni of our organisation and would like to join our alumni association?